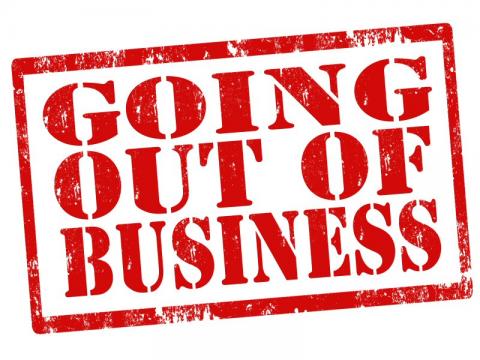 After serving the Thief River Falls and surrounding area for more than a 100 years another business in Thief River Falls will be closing it's doors soon. I can't say a whole lot about this right now other then there will be more information when all the details are worked out.
If it's a business such as this one where the services are needed, the services are usually provided by another company from a nearby larger town. There seems to be a trend of small town businesses in the rural areas closing closing their doors over time. It's kinda sad but over the years I have seen a number of businesses close in our town.
Why You Need to Support Small Businesses
.